Today's Topic: Ten things I hate about you, Diabetes
Having a positive attitude is important . . . but let's face it,

diabetes isn't all sunshine and roses

(or glitter and unicorns, for that matter). So today let's vent by listing ten things about diabetes that we hate. Make them funny, make them sarcastic, make them serious, make them anything you want them to be!!
Here are a few things about diabetes that can suck it
(thanks Joanne).




PUMP BUBBLES... CAN SUCK IT!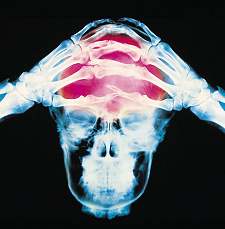 SWELLY-HURTY BRAINS(tnx Meri)...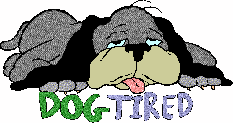 BEING DOG-ASS TIRED... CAN SUCK IT!
DOOR KNOBS

(AND SCROLLY CHAIRS)

THAT REACH OUT AND GRAB YOUR PUMP TUBE... CAN SUCK IT!

DIABETES OVERWHEMUS

(MERI AGAIN

)... CAN SUCK IT
BATTLE WOUNDS... CAN SUCK IT!