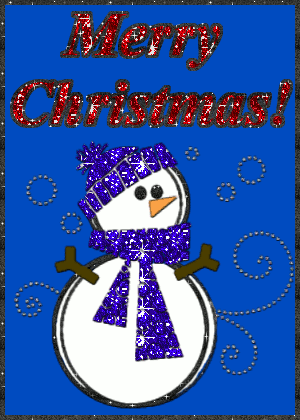 I copied this from Candy Hearts... just in case someone may have missed it...
"Okay,
Tracy
ROCKS!!!!!!!!!!!!! I decided to copy and paste her post to get the word out:
A few other D blogging mom's had the idea to send each other Christmas cards. I have volunteered to put together a spreadsheet with every one's information and then send it out to the group. :) (in my spare time, of course)If you are interested in participating, please send the following information to me at
tracy@theripleyfamily.com
1) Name
2) Address
3) Email address where you would like me to send the spreadsheet
4) Your blog address
I would love to send Christmas cards to all of you! Feel free to share this info on your blog as well. Please send your information to me by December 16th. I would like to have the list ready to send out by the middle of next week to make sure we all have time to get our cards ready and send them."