Meri ~ Meri ~ Meri!!
There's not a D-Mom that doesn't
LOVE
Meri
.
Her smile is infectious.
Her words are wise and encouraging.
When we are down... she is there to lift us up.
And when we
loose our marbles
... she finds a way to make it okay :)
Here's to you Meri!!!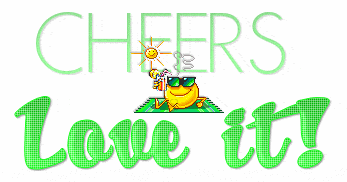 You are an AWESOME
FRIEND
.
Check out
this post
from Meri... its a MUST READ!!!