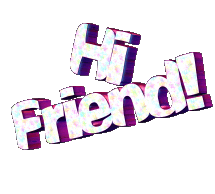 Dear Friend,
Thank you for your recent comment; it is so nice to "meet" you. I am glad you came across my blog and I hope pumping is as wonderful for you as it is for me (wonderful once you get past the tweaking... so hang in there :)
If you have the chance... stop by a few of the other blogs on my list. There you will find some WONDERFUL ladies. These ladies are awesome and have become a big source of support and encouragement. I bet they will even leave a comment to say hello... because they are just that good!
I look forward to "seeing" you around more.
Justin's mom :)